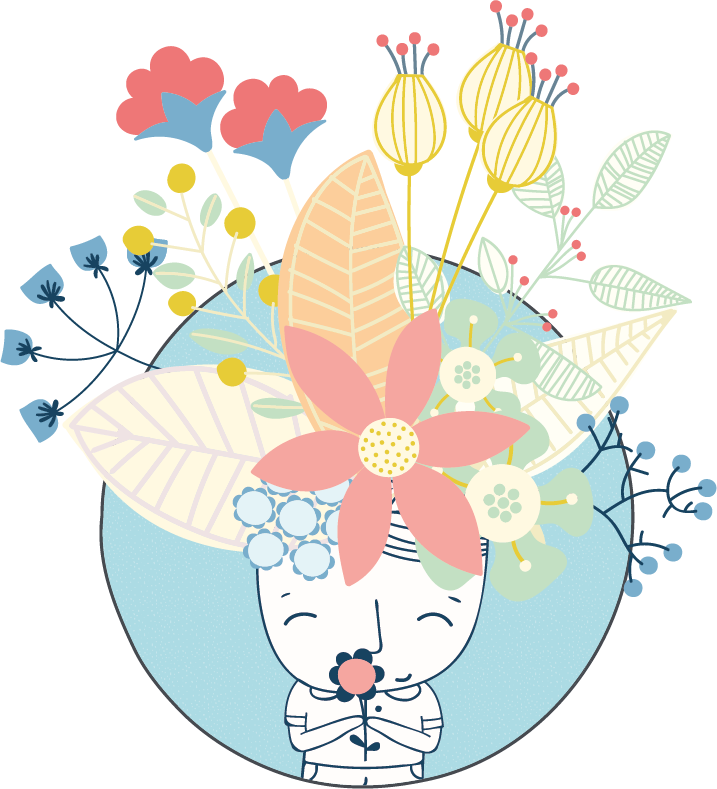 Your fantastic problem solver. Allows you to be a flexible friend. Tries to make good decisions on your behalf

Keeps you safe at all costs. Prone to being very bossy and overreacting. At times barks so loud that none of the other animal helpers can hear themselves think.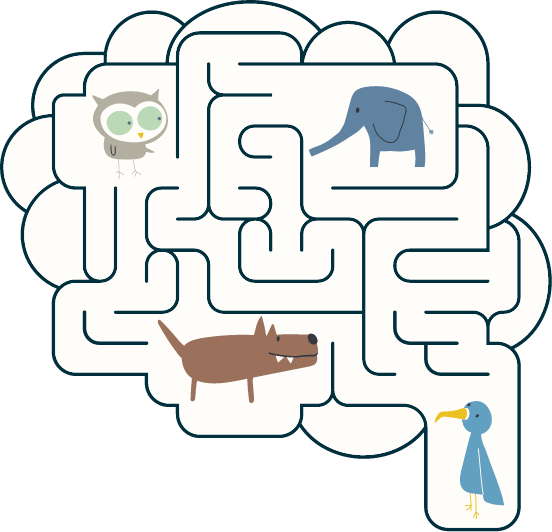 Who tries hard to remember

As the name suggests, your elephant is fantastic at remembering things. Especially when your guard dog is nice and calm.

(reticular activating system)

Ever dreamed of being a tightrope walker? Sifting Sooty would be there to help you focus on not falling off. You don't need to worry about distractions when your sifting sooty is turned on.