Providing engaging, evidence-based Positive Mental health strategies for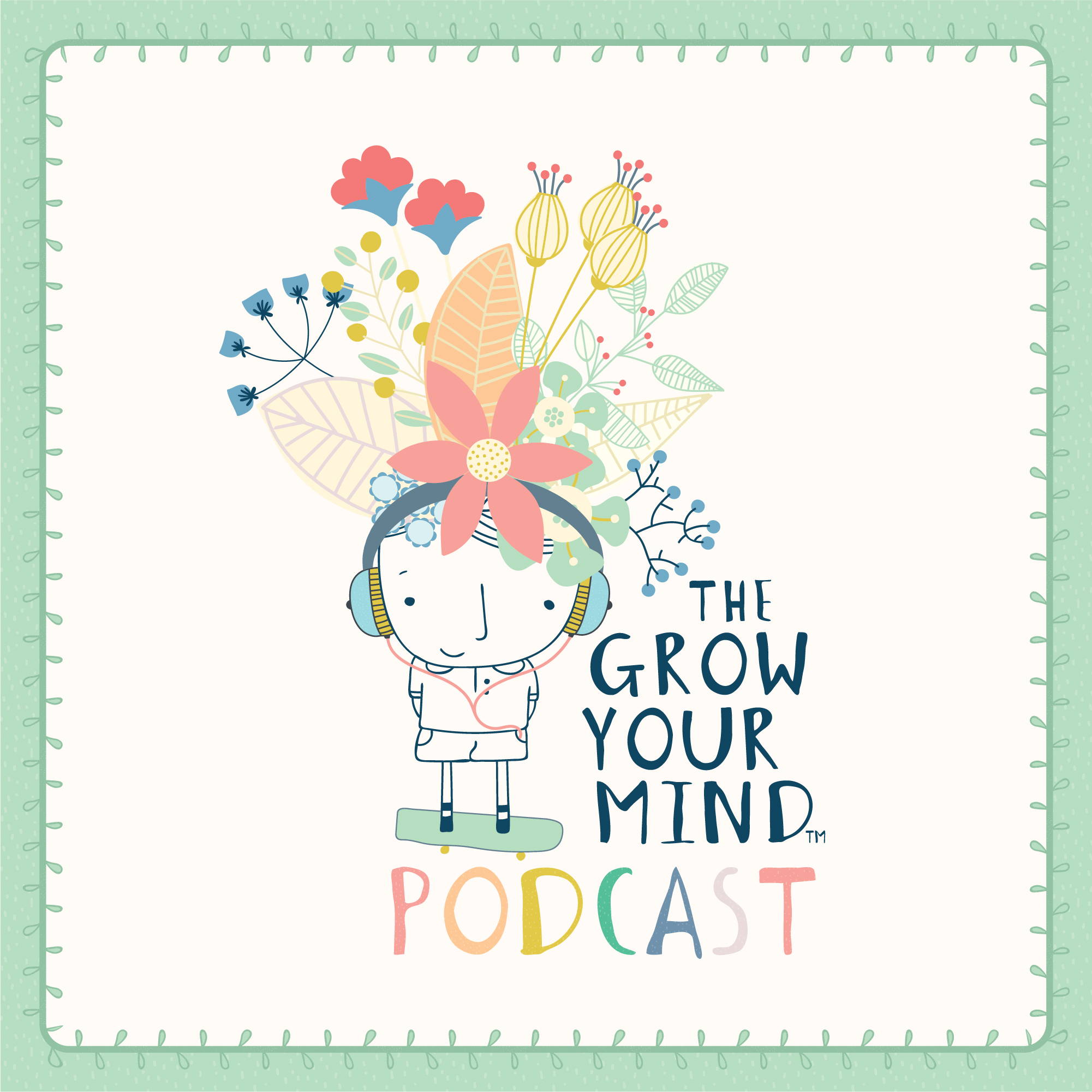 Join our imaginary band for as little as $5 and help us make Series Two happen. We have some juicy episodes planned, with topics like Gender, Climate Change, Grief and we are introducing a new animal character. So stay tuned...
AND AS SEEN ON WEEKEND SUNRISE -
Hear about the impact The Grow Your Mind is having in 2020
What people are saying about grow Your Mind
"Grow Your Mind strongly supports the foundation of the NSW Department of Education's Wellbeing Framework – Connect, Succeed,Thrive. Grow Your Mind has been embraced by our school community across students, staff and parents owing to its many strengths. The resources have enabled us to teach our children a strong understanding of emotional wellbeing and how this enables them to be productive, life-long learners."
Nicole Molloy
Grow Your Mind is currently being used by
Read more about our impact results here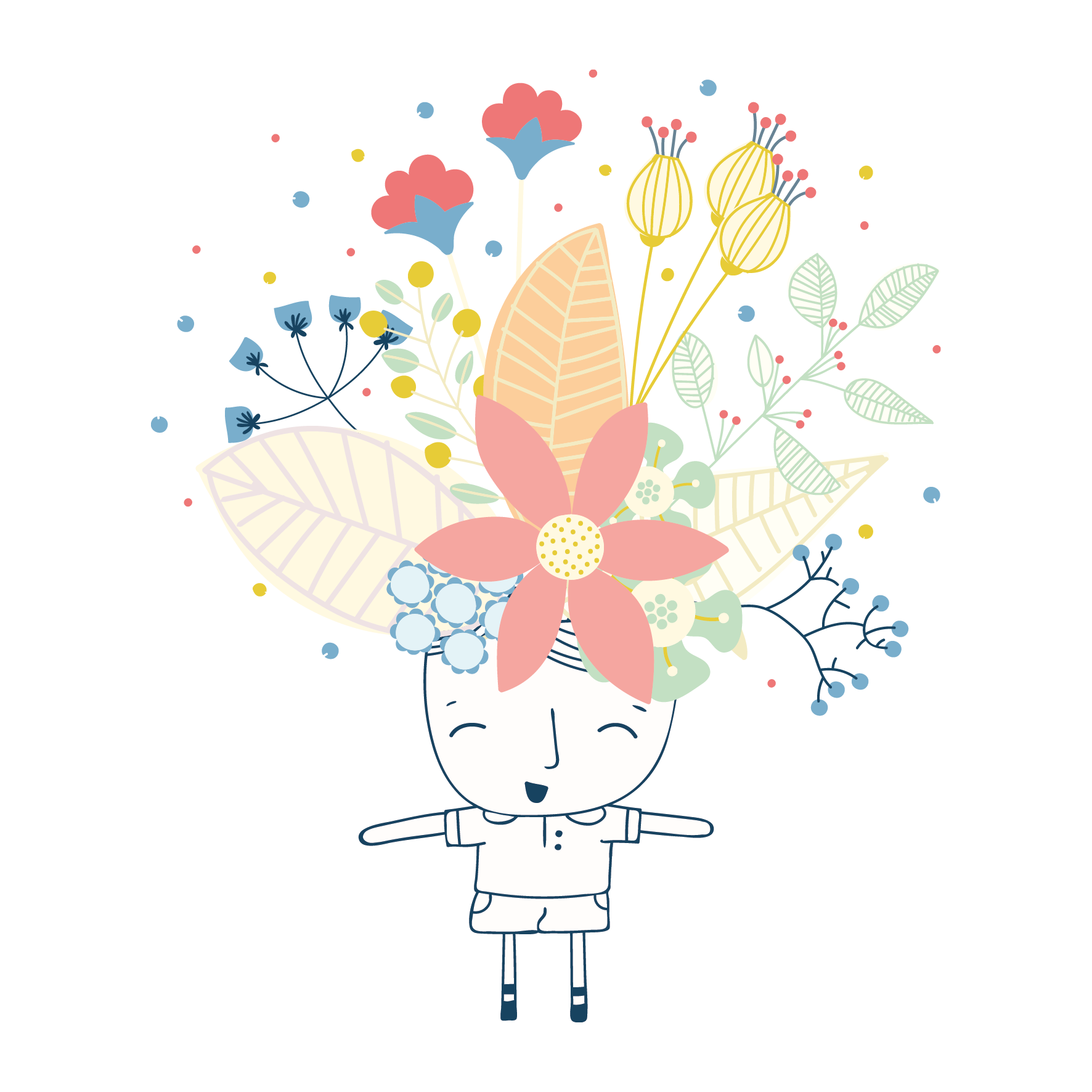 The thing about becoming more aware of the importance of looking after your mental health is that you may also realise you are in need of some extra support. If you are based in Australia and need to talk to someone we recommend the following fantastic services:
LIFELINE: 13 11 14
KIDS HELPLINE: 1800 551 800 or webchat
BEYOND BLUE: 1300 22 4636
PARENTLINE AUSTRALIA: 1300 301 300