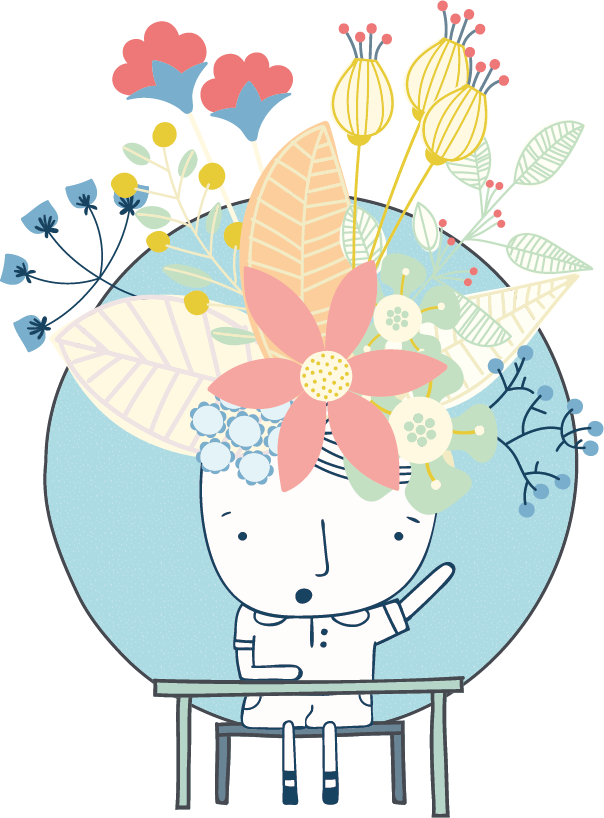 We are a whole school wellbeing program for students, teachers and families. We provide schools with a common language about what it means and feels to be mentally healthy. We like schools to find their own path with embedding Grow Your Mind. However, if you want our take on what we think the gold standard looks like, here you go:
2 HR ACCREDITED WELLBEING COURSE: We strongly encourage all school staff to complete this course. Effective student wellbeing begins with staff wellbeing. We have options for a pre - recorded version, an in-person course and a live course delivered remotely.
IMPLEMENTATION SUPPORT*: Book 1 hour of implementation training, either in person (Sydney area) or watch a pre-recorded video. Plus as a staff watch our digital tour to get a strong understanding of how Grow Your Mind can be delivered as well as the basics of each resource.
INVEST IN: Digital for Teachers for all your education staff to be able to explicitly and implicitly teach the program. This is a comprehensive offering of units of work, wellbeing exercises, micro moments, emotional check ins, character strength lessons plus MORE.
MAKE WELLBEING VISIBLE: With our School Kit or Complete Poster Pack. These are physical resources that students can interact with at any time of the day.
*You can combine teacher wellbeing and implementation support sessions i.e. this would be a 3 hour training.

FOR THE FIRST TERM: The whole school explicitly teaches 10 introductory lessons. This means setting aside 30-45 minutes a week to teach Grow Your Mind.
GRAB 5: Monday-Thursday schools follow our weekly planner for grabbing under 5 minutes of wellbeing a day.

As a school you could also focus on a common character strength for each week.

IDENTIFY: A Grow

Your Mind wellbeing team within your staff. These wonderful humans will plan, remind and bring to life the program in your school setting.
STEP 4 - CONTINUUM OF LEARNING
CONTINUE with Grab 5 minutes of wellbeing a day

LISTEN to season 1 or 2 of the Grow Your Mind podcast & complete

student journals
WATCH a weekly Guess Who character strength video lesson
COMPLETE a unit of work on a targeted area of wellbeing

SEE

continuum of learning in our manual to gain multiple ideas for a continuum of learning
STEP 5 - THE PARENT COMMUNITY
ORGANISE A PARENT TALK OR WEBINAR - For subscribers to our Digital for Teachers we provide a free parent powerpoint you can run to explain the theory behind Grow Your Mind and tips for embedding wellbeing at home. Otherwise you can book in with us to run one for you.
FREE COMMUNITY WEBINARS - Encourage families to sign up to one of our free parenting webinars (There are 6 each year on different wellbeing topics)
Our educational content has been created by an NSW accredited teacher with a Masters in International Public Health. Our curriculum aligned lesson plans, physical and digital resources are based on positive psychology, neuroscience and public health research.
We developed our evidence-based resources inspired by the research on character strengths, compassion, emotional regulation, respectful relationships, growth mindset and resilience, all of which are in line with the NSW Wellbeing Framework for Schools. This framework is a result of an abundance of research that underpins their current focus: Connect, Succeed and Thrive.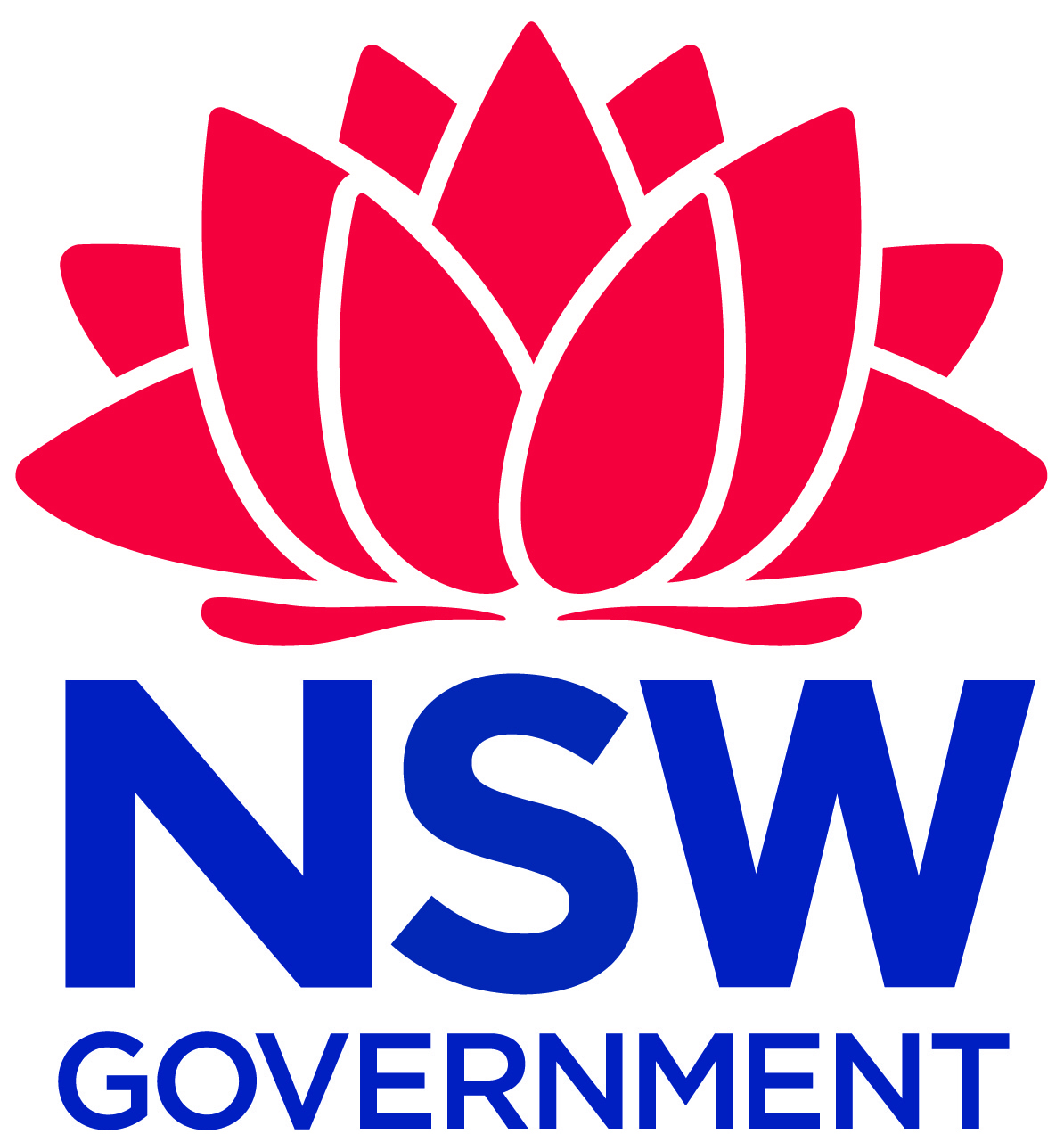 Schools can invest in a comprehensive offering of our Grow Your Mind program in digital format. USED by 1500+ of educators and 45000+ students across Australia. There are individual teacher or whole school annual subscription options.
The digital annual subscription includes:
- emotional literacy tools
- engaging character strength education videos
- micro moment + embedding wellbeing tools
- easy to use guide to playful mindful breathing styles
- digital posters with core wellbeing themes of growth mindset, emotional regulation, resilience and brain health
- teacher wellbeing resources
- healthy + unhealthy relationship tracker
- units of work plus lesson plans
- recommended literature that supports wellbeing with units of work
- parent and carer presentation slides + links to parent wellbeing
PLUS SO MUCH MORE and new content is updated regularly!
Make wellbeing visible in the classroom with our posters. The Complete Poster Pack (11 posters) comes at the discounted price of $100 with every digital licence purchased (normally $140).

We aim to make wellbeing education engaging and authentic for students, school staff and the community
A few examples of this are:
Jump onto PodLink, iTunes or Spotify and listen to incredible children talk about hope, character strengths, joy, resilience, movement, healthy friendships gratitude and more. All content linked to the NSW and Australian health curriculums. Free colouring in sheets for each episode PLUS the option to buy student reflection journals for each stage. This podcast has been spotlighted by the ABC news as a fantastic educational resource during COVID and has been listened to in 40+ countries.
GUESS WHO character strength video series

Character strength education is a key part of the Grow Your Mind program. We aim to keep it fresh, relevant and awe inspiring with our playdough depictions of incredible humans. These faces are made by a wonderful artist in rural Victoria. Each plortrait (playdough portrait) is made out of 100% playdough and they represent someone who has struggled, faced a sadness or set back and continue(d) to be of benefit. We then record a video lesson where we share their story and invite students to guess their strengths. 11 of these are FREE on our youtube account. 30 + are available on our Digital for Teachers subscription with learning activities. The Guess Who series has been created to develop a student's awareness of perspective, resilience and character strengths.
If you are looking for physical resources, our School Kit offers a comprehensive selection of resources that grow resilience, mindfulness, impulse control, emotional regulation and teach about kindness, courage, character strengths, compassion, connection, healthy friendships and growth mindset.
This Kit is informed by leading-edge research in the fields of developmental cognitive neuroscience, mindfulness, social and emotional learning and positive psychology. Designed to make embedding wellbeing messages easy, fast and effective, it can be used on a daily basis, for as little as two minutes at a time. It can also be expanded into 45-minute lessons linked to the Australian Curriculum.
Grow Your Mind kits aim to support schools to have a positive, inclusive culture by facilitating a common language of wellbeing.
In each kit you will find a resource that grows resilience, mindfulness, compassion, character strengths, impulse control, emotional regulation, courage and a growth mindset.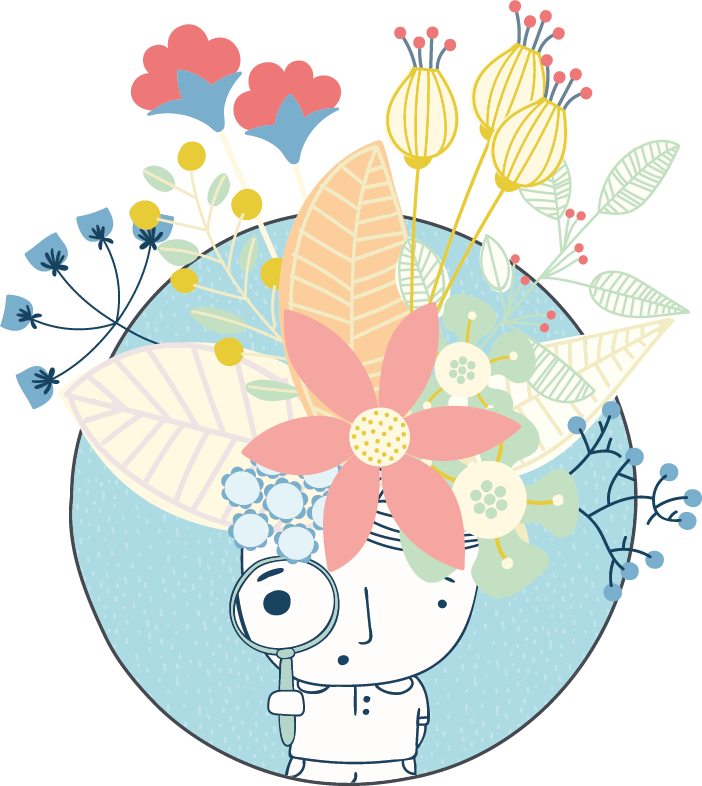 WELCOME TO GROW YOUR MIND
This book guides you though the school resources as well as an introduction to our brain story.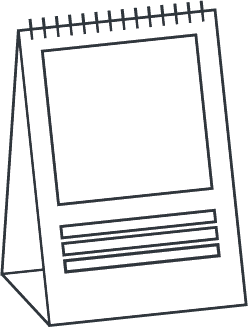 A guidebook designed to promote the ways we can practice good mental health habits at school regularly. Flip to a page once a day, once a week, however often you want!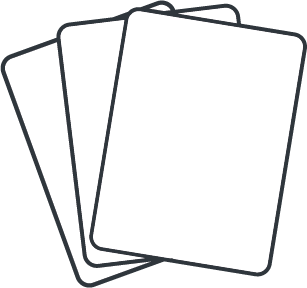 A set of 24 feelings and 8 suggested games within the pack. These beautifully illustrated cards are aimed to develop a connection between students as well as expand their emotional literacy. Lesson plans available to further support their use.
Scientists have shown gratitude to be one of the key ingredients in happiness, longevity and resilience. This blank book can act as a What Went Well Today for our Class and is the perfect antidote to our in built negativity bias!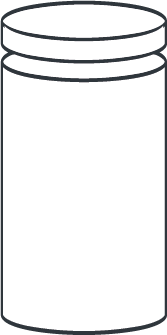 Just add water and glitter and voila, your own amygdala jar. It gives a visual understanding of what our brain might be like when our Guard Dog is big and bossy. Practice breathing as a class and invite the students to silently count their in and out breaths.
ANIMAL TIP SHEETS & CHEAT SHEET
Get to know the 4 key animal characters that represent key parts of your brain and learn ways to keep them healthy.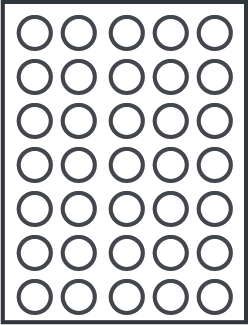 Reinforce the story of the animals in our brain with these gorgeous character stickers.

A pack of 28 desk stickers with a focus to support either a growth mindset or emotional regulation.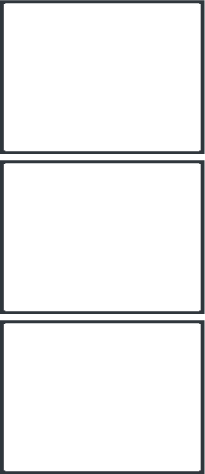 Teach perspective with your students by brainstorming the range of problems we may experience, then assign them to a different level on the magnet.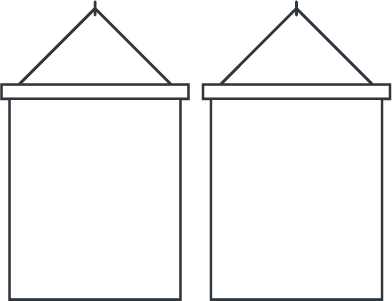 This beautiful A2 poster visually inspires students to change or challenge their fixed mindset thinking with a growth mindset style.Lesson plans and worksheets online that compliment these messages.
This A2 Poster depicts simple graphic reminders of ways to take care of your mind.

FIVE BEAUTIFUL A3 POSTERS
This poster illustrates the animal character and the 4 key areas of the brain they represent.
This A3 poster is based on the VIA character strengths and other virtues.
Get to know the neurotransmitters of your brain.
KNOW AND GROW A STRENGTH (WORKING)
An eco-glazed poster which comes with removable strengths to allow classrooms to focus easily on one at a time. See free resources for supporting documents.
Our traffic light poster is a simple emotional regulation reminder.