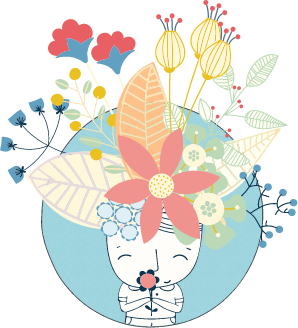 Introducing Grow Your Mind to the classroom or home
Enter your details below and we will take you to the free school and home resources section of our website. You will find a wide range of worksheets, colouring-in activities (including the podcast episodes), comprehension tasks, video lessons, teacher wellbeing tips and other supporting curriculum material. See below for areas of learning.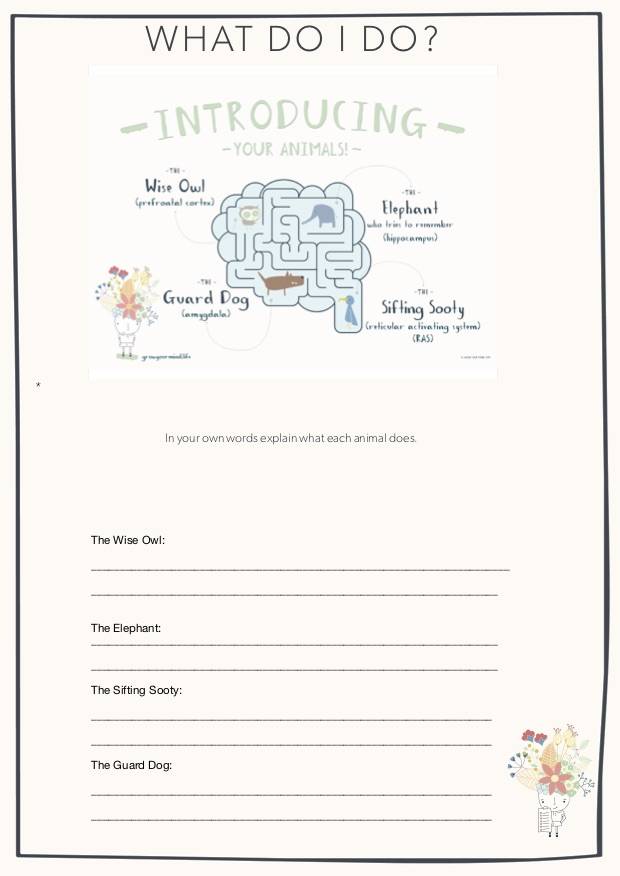 Brain awareness & Introducing Neuroscience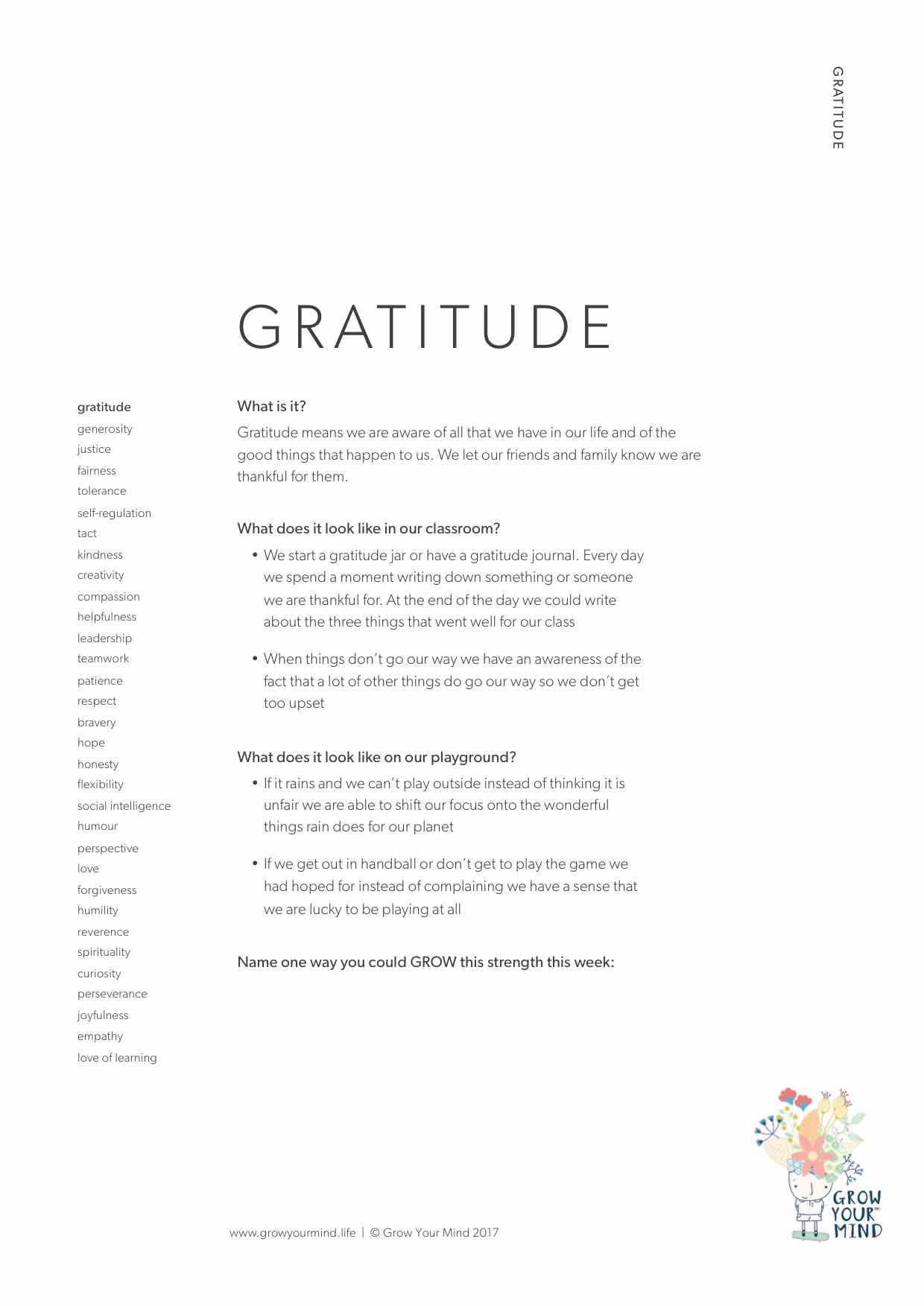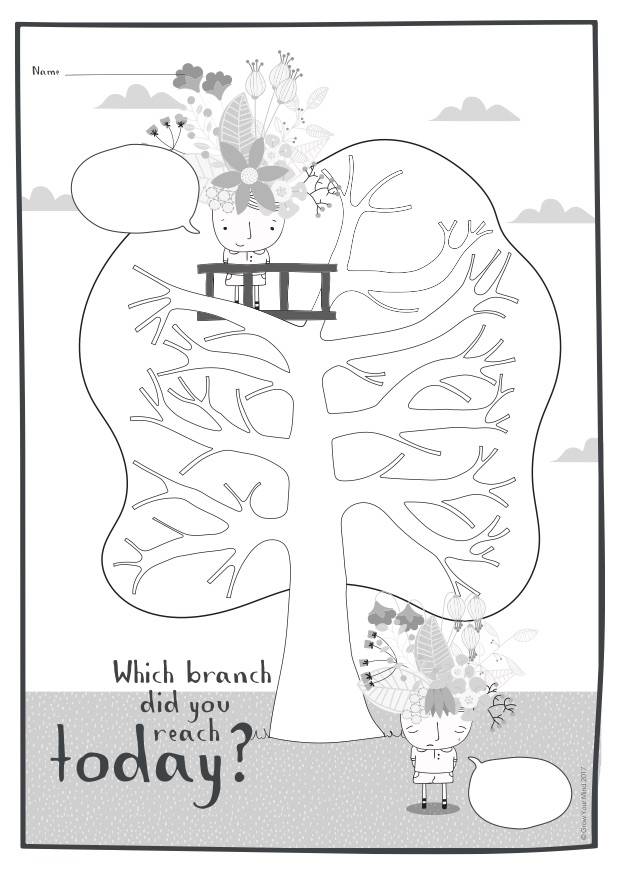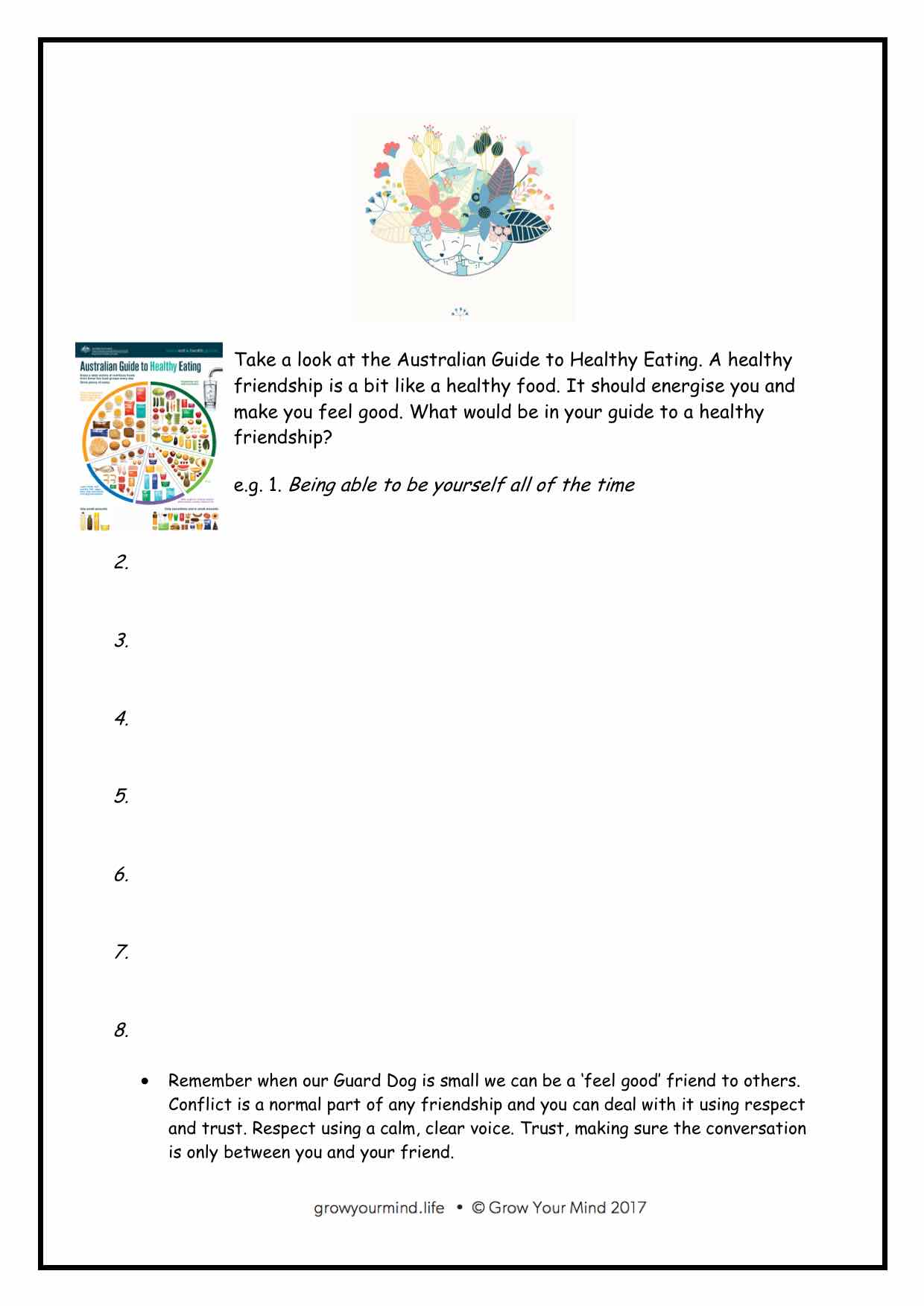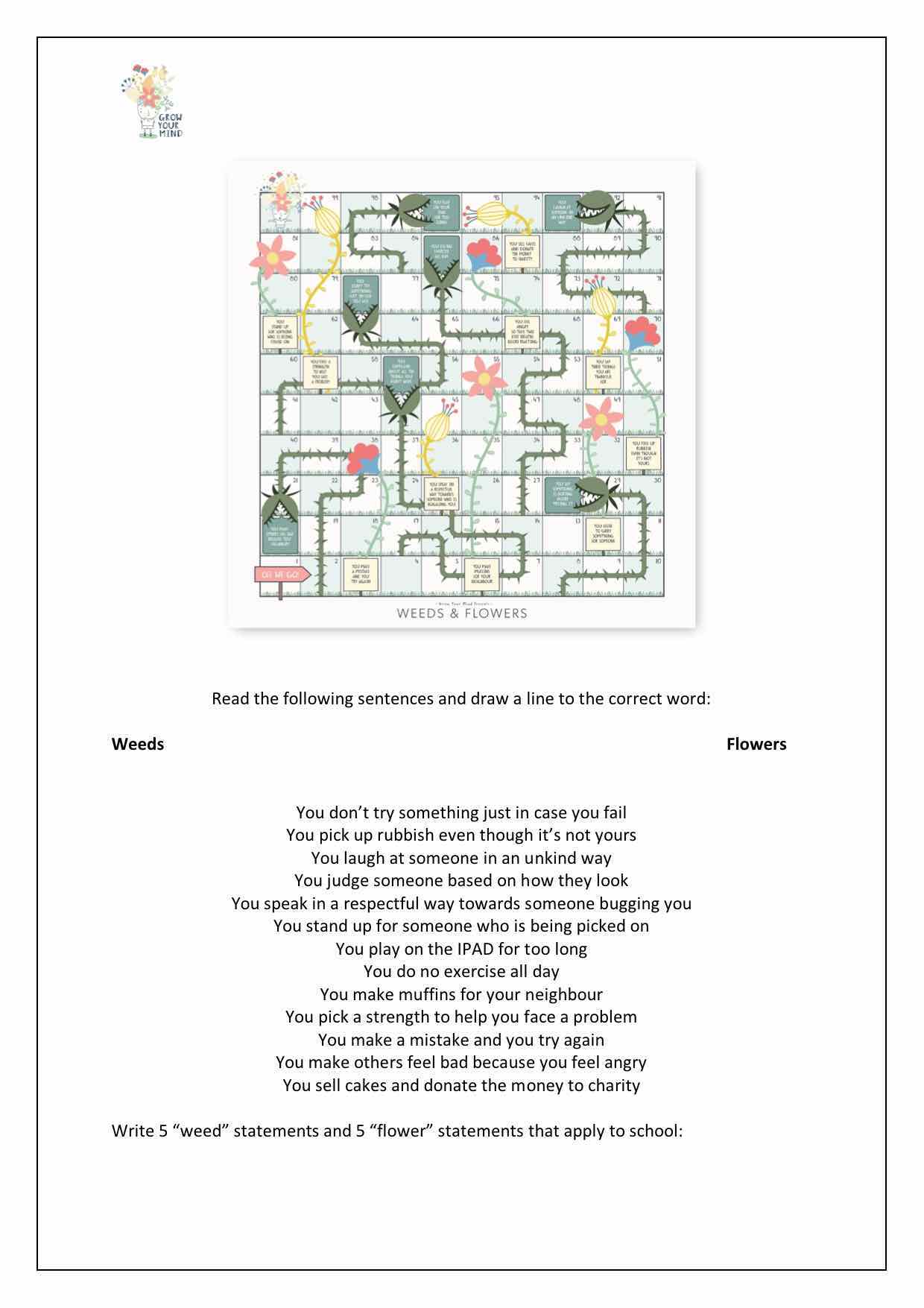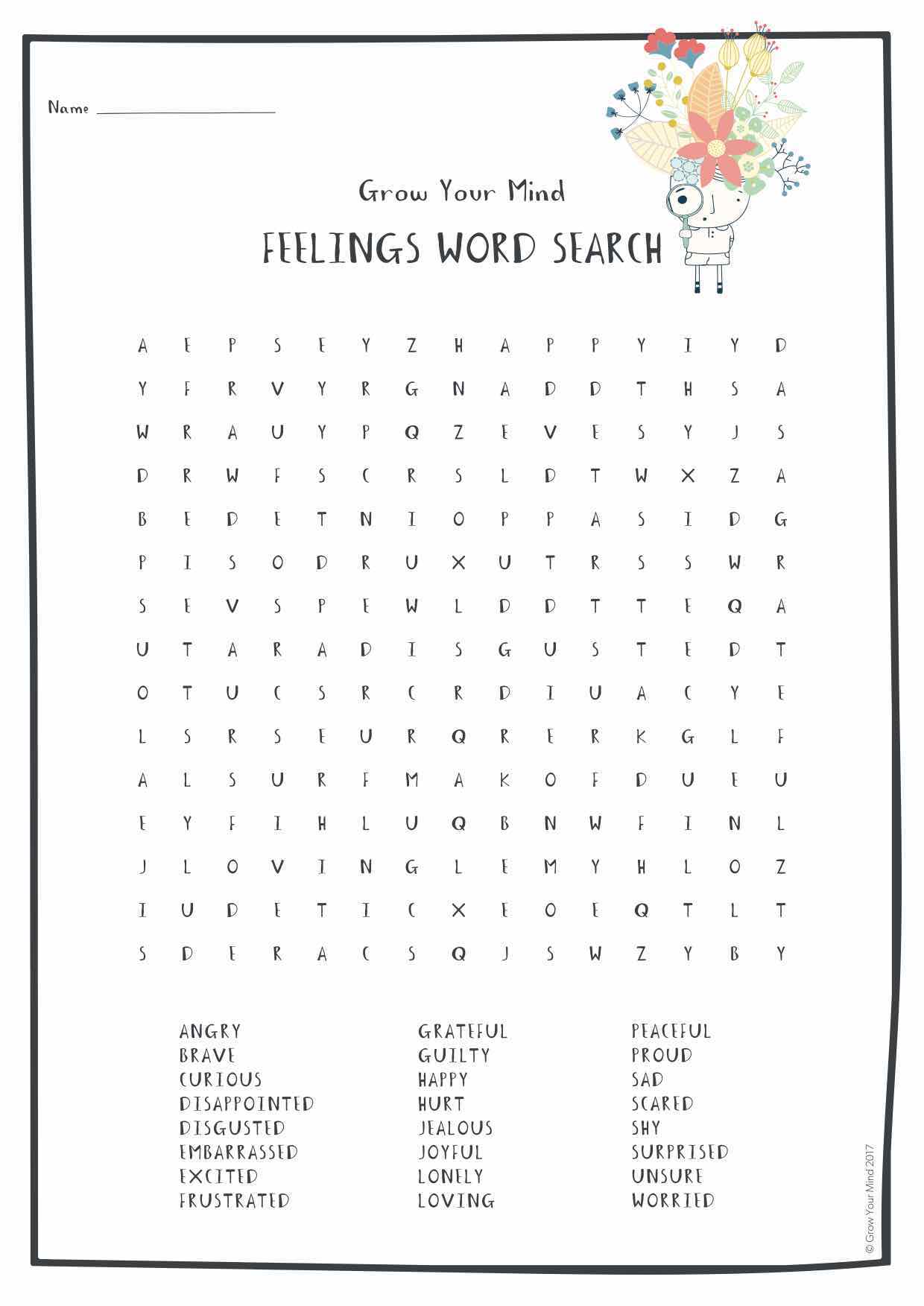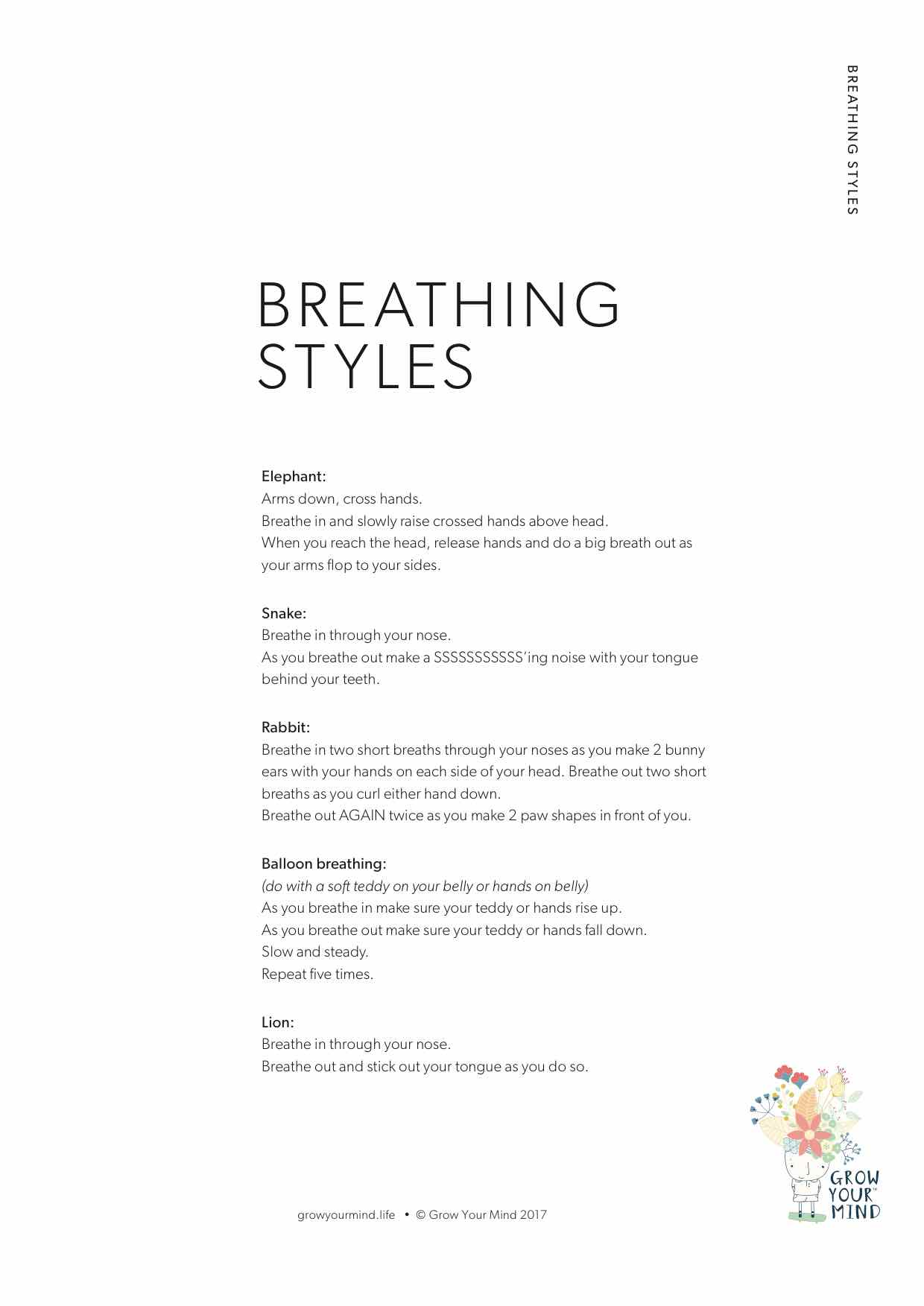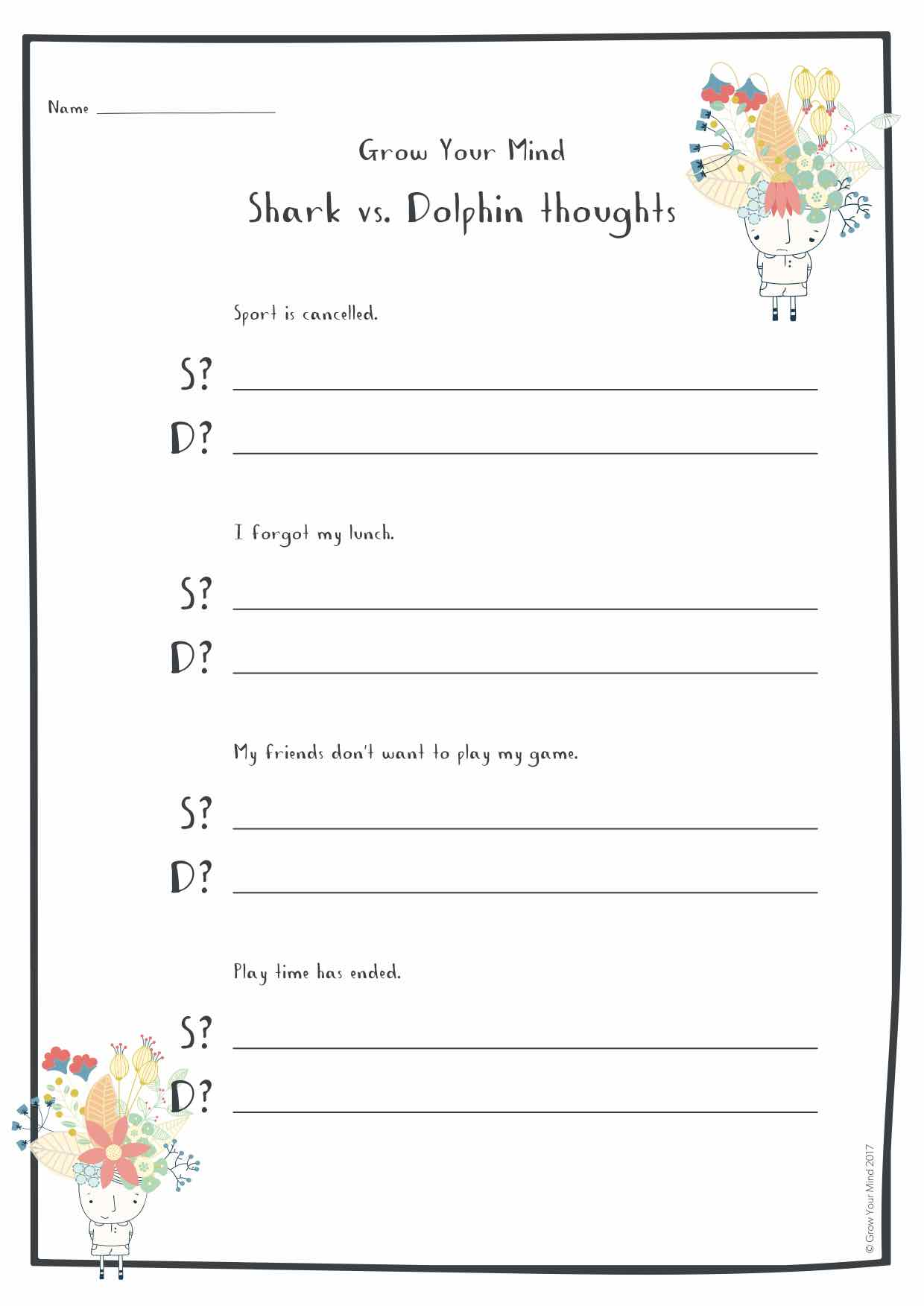 Video lessons on key Positive Education areas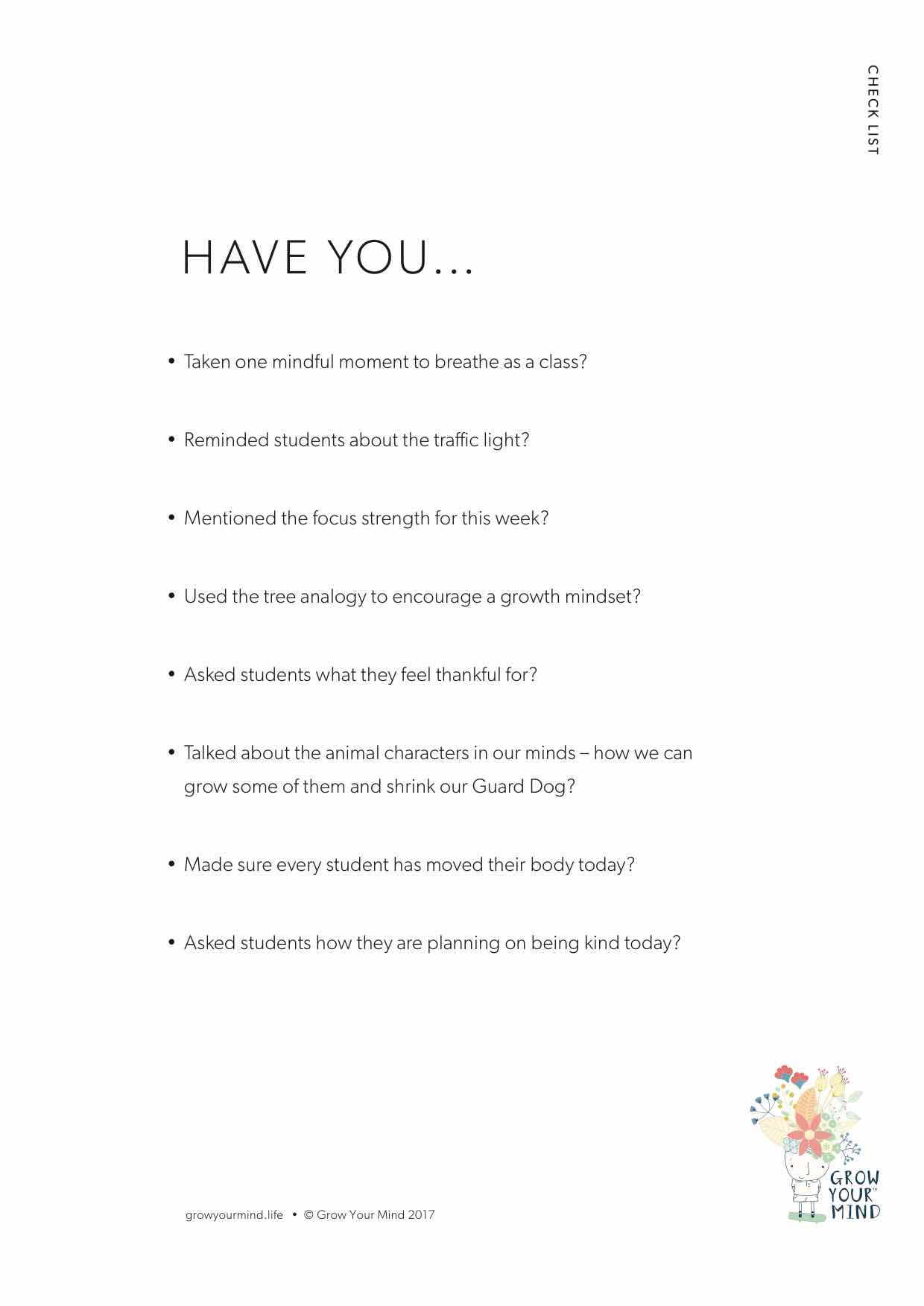 Teacher & whole school wellbeing tips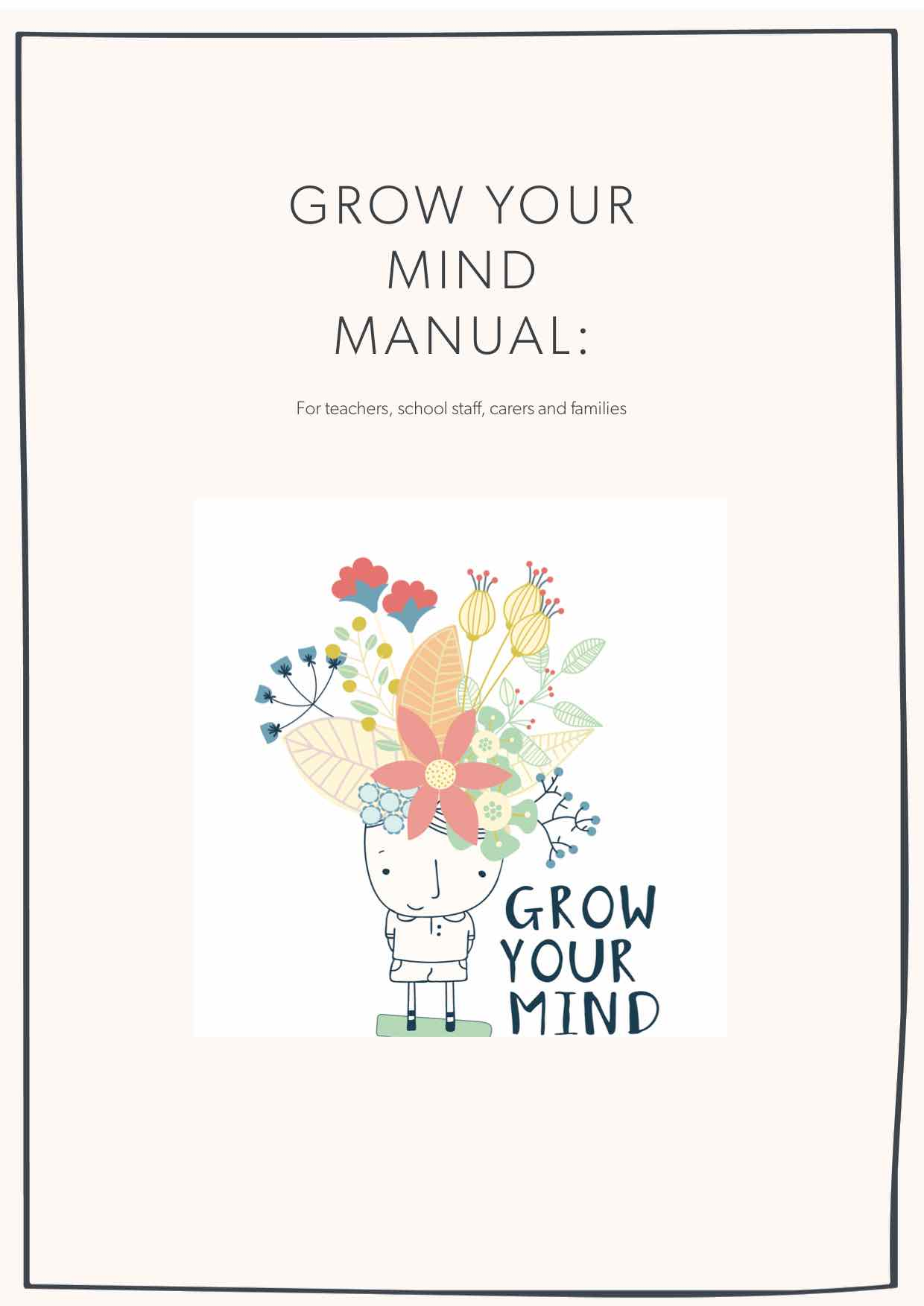 If you are a teacher and wanting to know where to start with Grow Your Mind - check out our manual. It takes you through how to start using the program with or without a kit.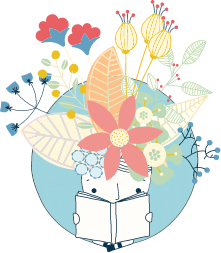 Want to get a quick grasp on the topics covered in GYM? Have a read of this document!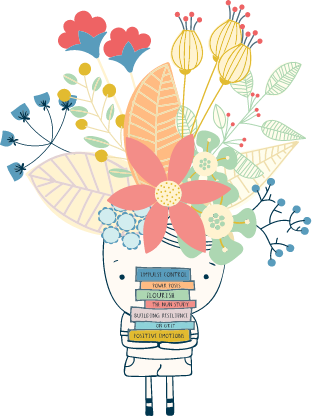 Looking for more ways to embed Grow Your Mind? Get your library involved or start reading any of the texts in this guide in your class. Let us know if you have other recommendations!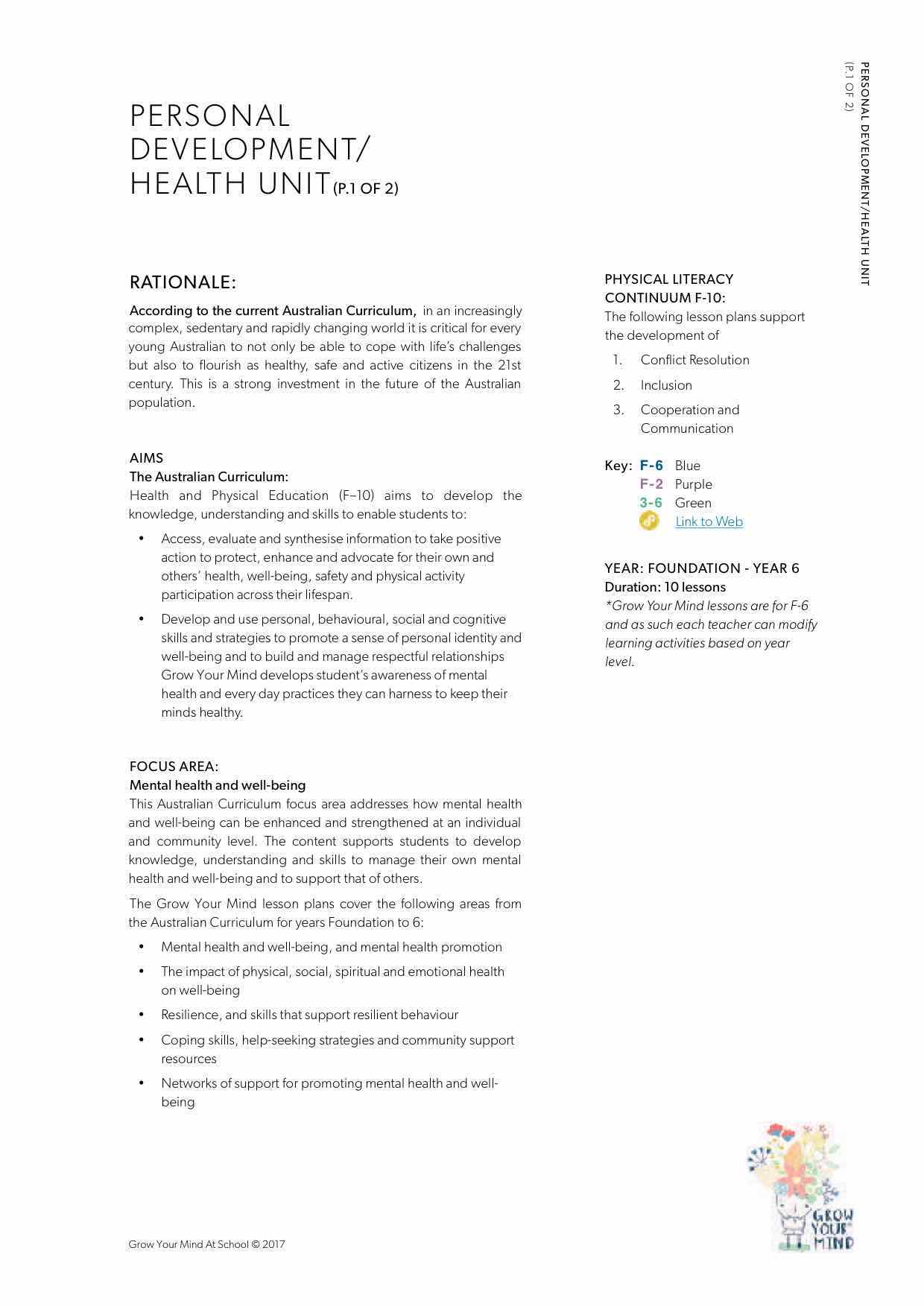 12 interactive lesson plans linked to the curriculum to get you started in the classroom.
STICK IN YOUR FAVOURITE BOOKS
Want to order your literature, so anyone can open a book and understand quickly the values it promotes? Download these and begin building your wellbeing library.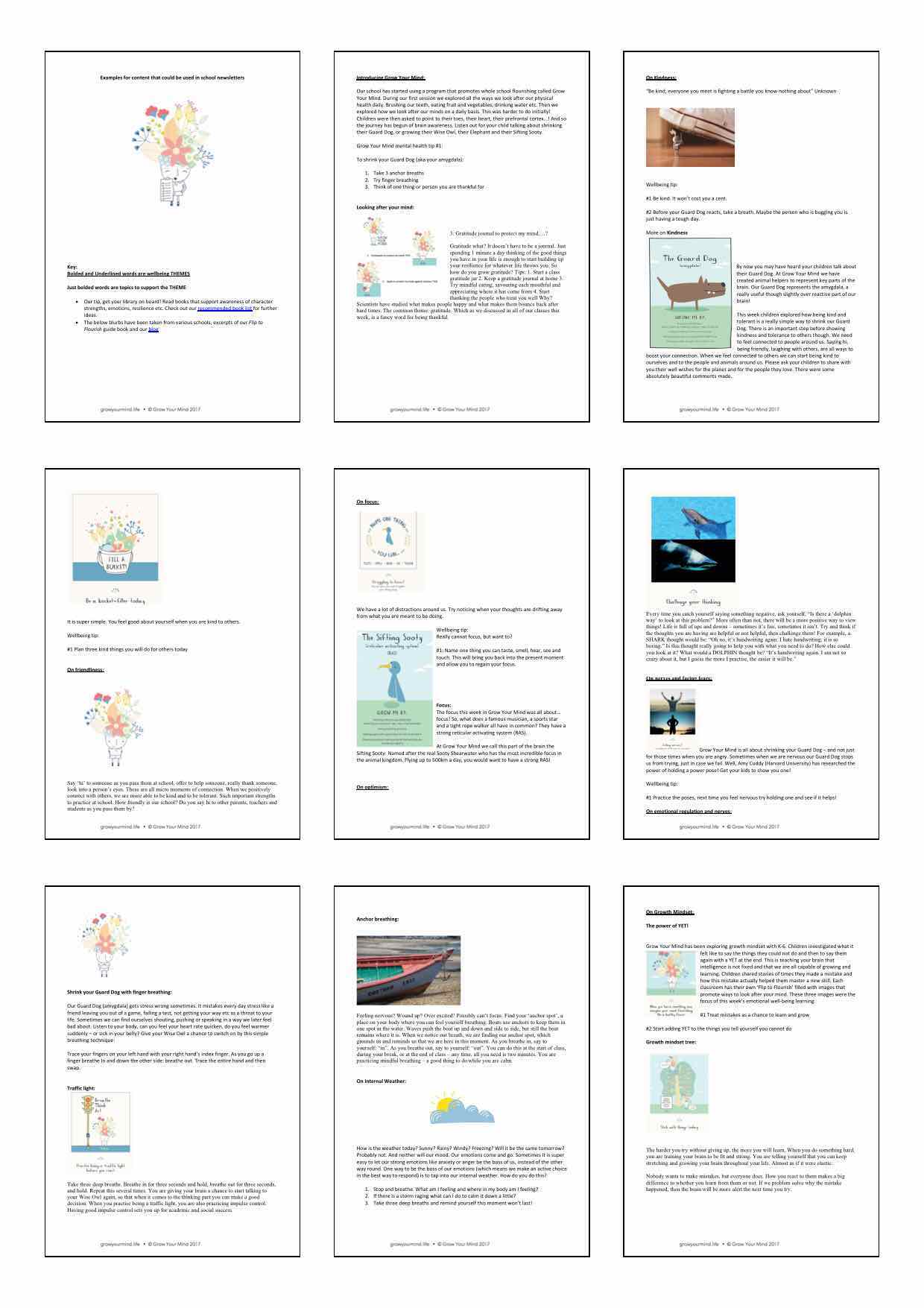 After a whole school common language? Communication between school and home is incredibly important. Here are some samples, feel free to cut, paste and edit as you wish.