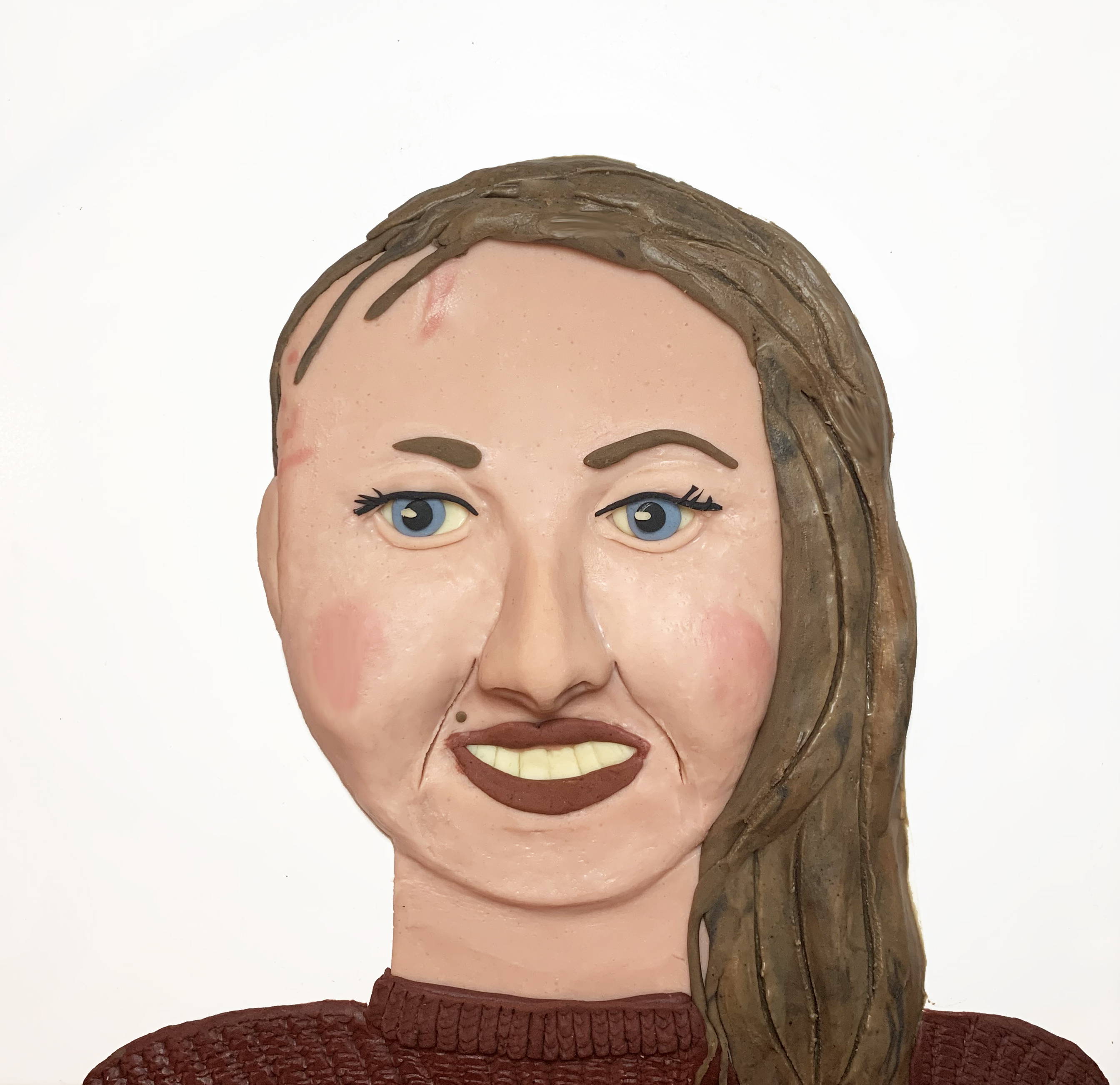 What is it?

Gratitude means we are aware of all that we have in our life and of the good things that happen to us. We let our friends and family know we are thankful for them.
What does it look like in our classroom?
We start a gratitude jar or have a gratitude journal. Every day we spend a moment writing down something or someone we are thankful for. At the end of the day we could write about the three things that went well for our class.
When things don't go our way we have an awareness of the fact that a lot of other things do go our way so we don't get too upset.
What does it look like on our playground?
If it rains and we can't play outside instead of thinking it is unfair we are able to shift our focus onto the wonderful things rain does for our planet.
If we get out in handball or don't get to play the game we had hoped for instead of complaining we have a sense that we are lucky to be playing at all.
Person of the week: Sophie Delezio
"Everything is a choice. You can choose not to see the positive in things. You can choose to just focus on the negatives and wallow in pity. Everyone is allowed to grieve but you also need to look at the beauty in the world."
Sophie was 2 years old and asleep at her daycare in 2003 when a car crashed through the window, causing herself and another little girl to be trapped under the burning vehicle. People that were passing by helped rescue her and other distressed children. Sophie suffered burns to 85% of her body, lost both of her feet, one hand, and her right ear. Sophie went on to spend 6 months in Westmead Children's Hospital. The media adored her as despite her horrific injuries she seemed to have a joyfulness about her and a beaming smile.
Two years later, on 5 May 2006, Sophie was again badly injured in a road accident. While being pushed across a crossing by her nanny in a wheelchair (her service dog Tara by her side) she was hit by a car and thrown 18 metres. Sophie suffered a heart attack, a broken jaw, a broken shoulder, bruising to her head, numerous rib fractures and a tear to her left lung. This time she spent over a month in hospital.
Sophie's courage, strength, faith and cheeky sense of humour remained strong throughout both accidents and still shines through today.
Her parents launched the Day of Difference Foundation in 2004. This was inspired by knowing how hard it had been for Sophie but also for them as parents and for Mitchell, Sophie's brother. Suddenly their world revolved around medical appointments and specialists. The charity has raised millions of dollars to date.
Sophie appreciates her family hugely and talks openly about the love and support that has always enabled her to continue on. Sophie also takes huge joy in the things she can do, she is proud to have traveled independently, to be studying at university and proud of her ability to walk. She is even proud of things that are easy to take for granted, like the fact that she can grow some hair on her head. Sophie takes pride in her appearance. She seems to be able to shift from what she cannot do and what she does not have, to instead looking at what she can do and focusing on what she does have in her life.
QUESTIONS
What are Sophie's top 3 character strengths?
In Sophie's story you sense that family has been a huge part of her ability to recover and heal. Who in your life can you depend on to be there for you, no matter what?
What do you think of Sophie's quote about choice? Do you agree, disagree? Why?
K - 2
How did you feel hearing about Sophie's story?
What are 3 things or people you feel thankful for? Can you tell them?
Close your eyes. Think of someone you love. Send them a hug in your mind. Share who the person was with your partner.
3 - 6
Which part of Sophie's story did you find interesting and/or inspiring?
How do you think gratitude helped and continues to help Sophie live a life that she enjoys?
Which part of your body are you most thankful for?
Create your own gratitude card. What does bravery look like to you?
See lesson ideas for all stages on DIY character strength cards
K - 2
The Boy, the mole, the horse and the fox - Charlie Mackesy
Three - Stephen King
3 - 6
Wonder - R.J. Palacio
The Wild Robot - Peter Brown
Mr Stink - David Walliams