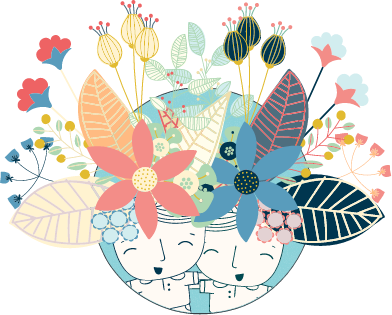 Poor mental health is a serious issue.
Mental health education does not have to be.
We want to see children, families and teachers with the same awareness of looking after their mental health as they do for their physical health.
We therefore exist to make topics such as brain awareness, resilience, mindfulness and compassion relatable for young and old(er)!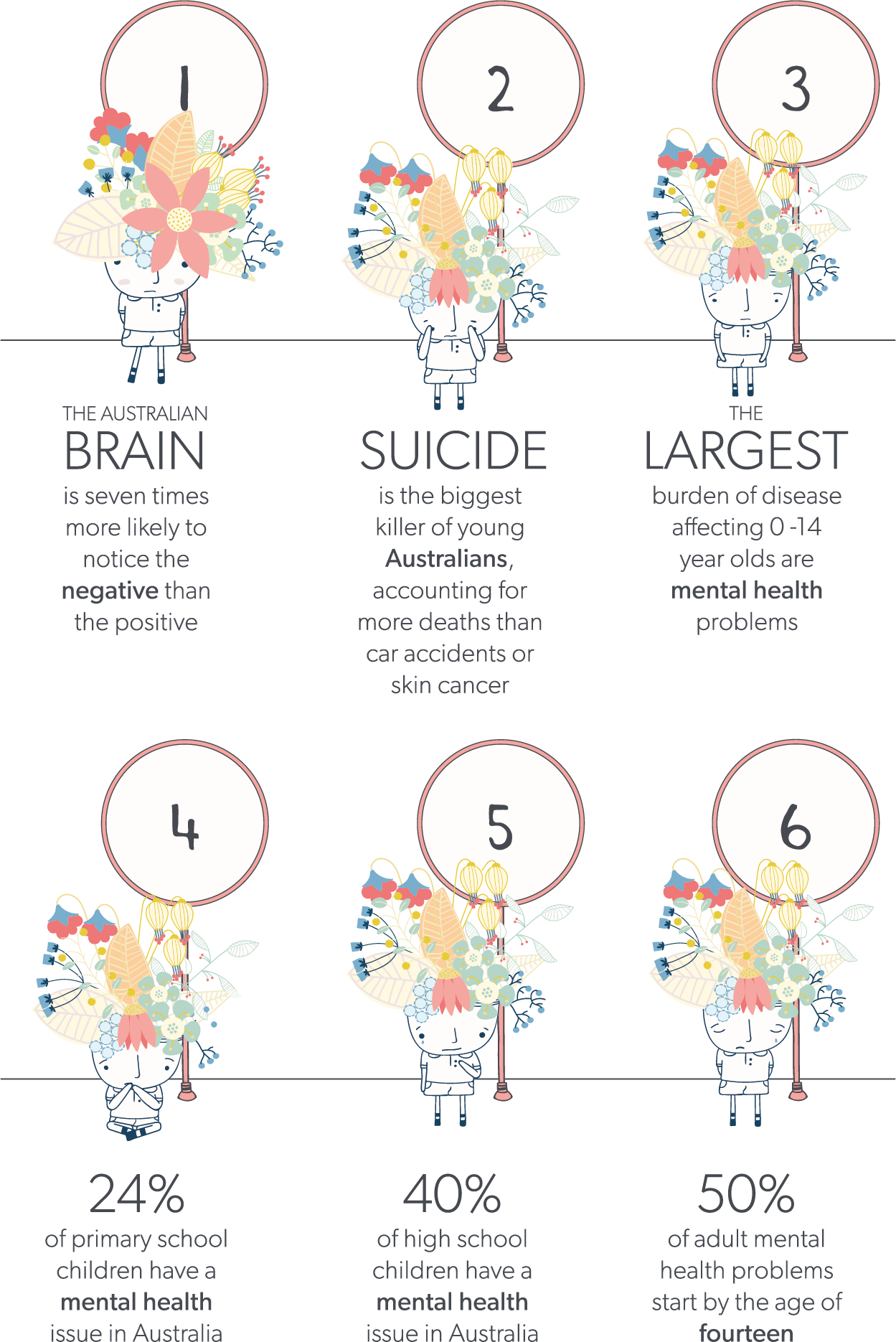 According to Beyond Blue, half of all serious mental health issues begin before a child reaches 14 years of age.
We believe that the more we embed messages about emotional health in young children, the more chance we have of positive mental health outcomes now and later in life.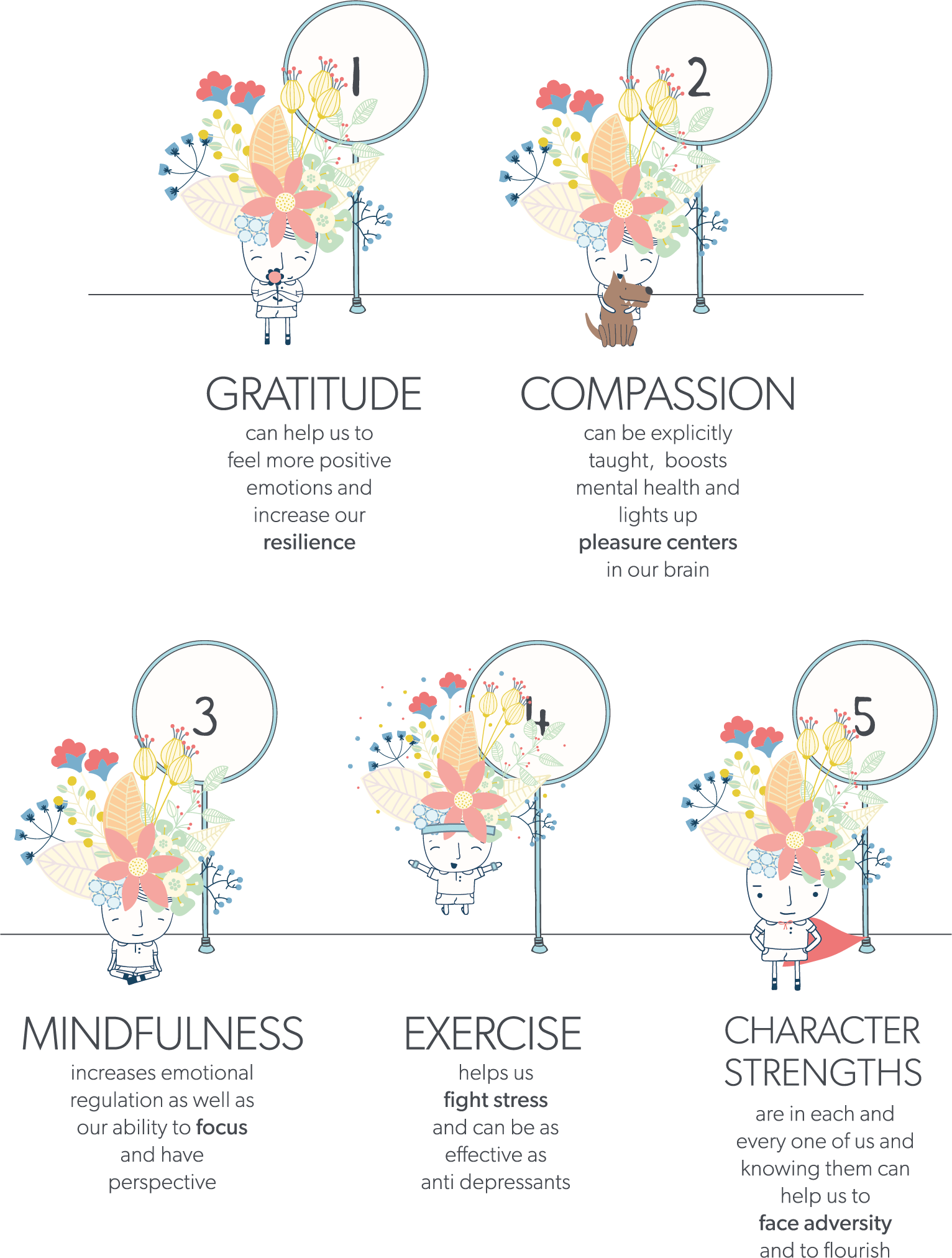 We wish to have minimal environmental impact on the planet while we strive to make wellbeing resources and workshops playful, engaging and creative. We are therefore proud to be a certified B Corp which means we have met rigorous standards of social and environmental performance, accountability and transparency. Society's most challenging problems cannot be solved by governments and nonprofits alone. As a B Corp we are reinventing business and remain dedicated to supporting low socio-economic schools and their families wherever possible.